Welcome to our website.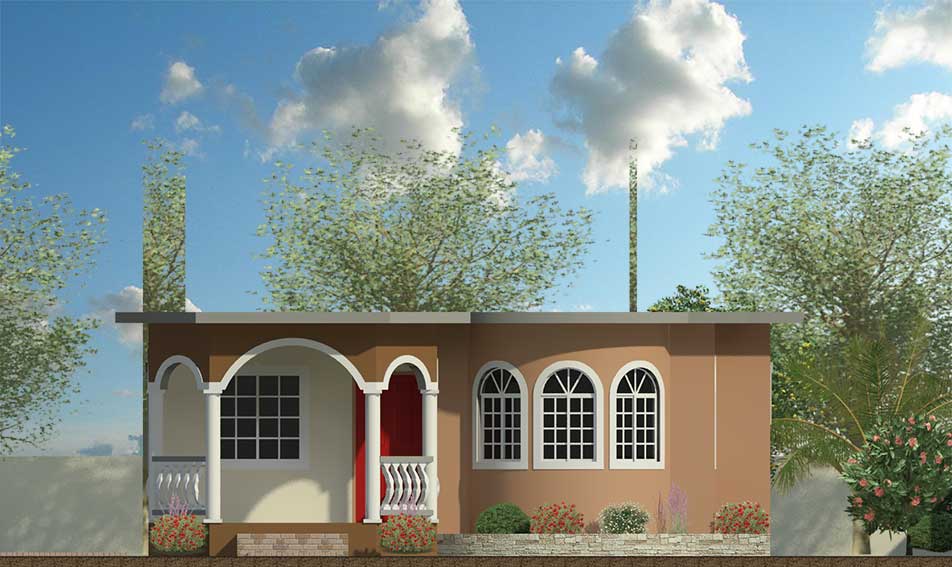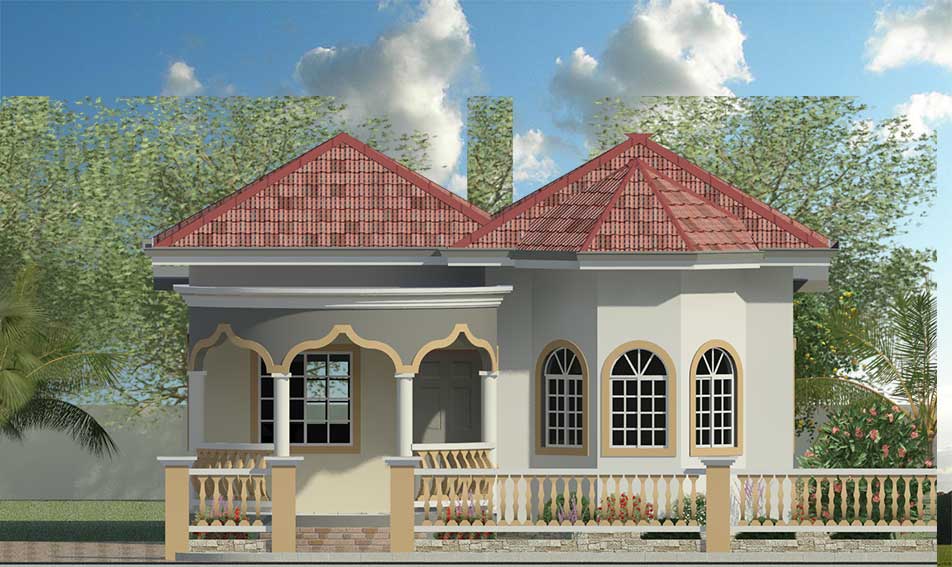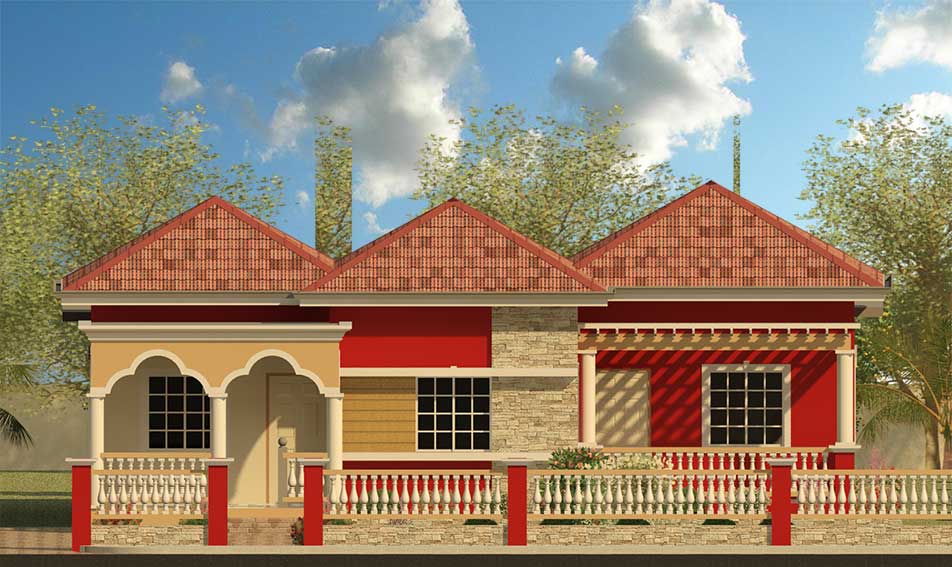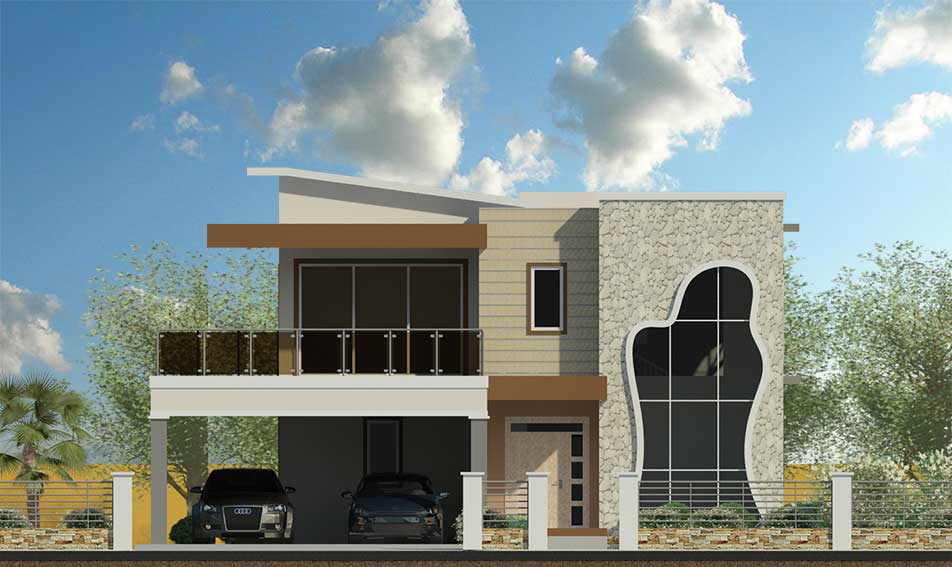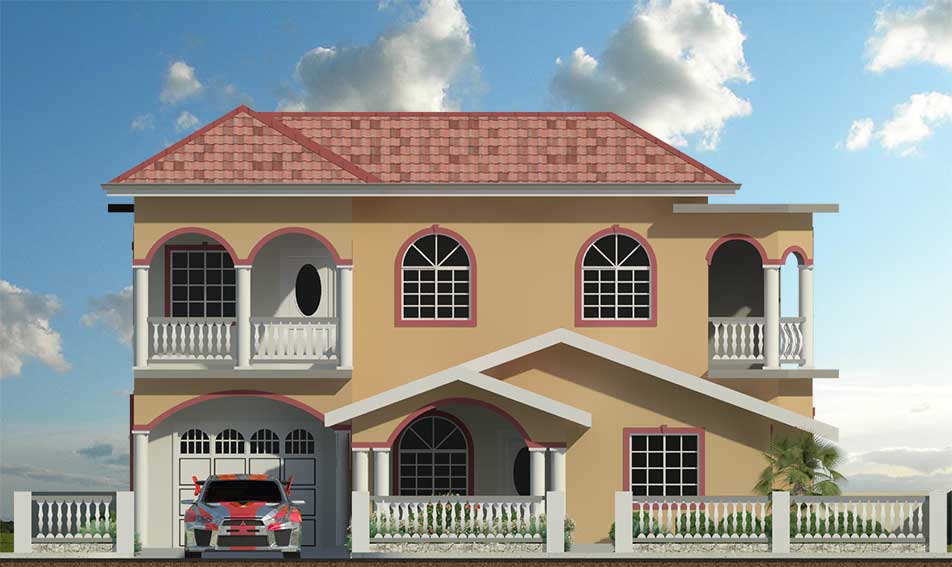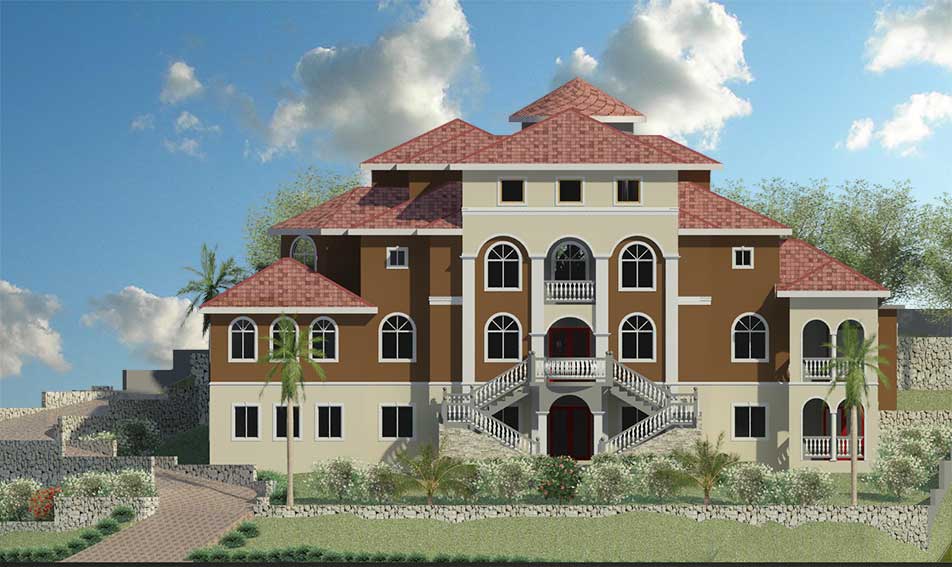 Are you interested in designing or building a home?
Do you require a easy to understand process from design to construction?
If any of the above questions relates to you then you are definitely at the right place. Realistic Home Designs offers a easy to understand approach to Home Design to ensure that clients are made aware of what they are buying into when attempting construction related activities.

Therefore we offer a Design Package that includes Custom architectural drawing, 3D models of prepared drawing and even submission of drawings to the parish council if our client requires.

Our professionals have well experienced to deliver a practical design that work in alignment with a client's budget, timeline, expectations and finances. We demonstrate our knowledge by presenting information attained through experience not just theory or assumptions, and where relevant we are willing to proof that our approach will ensure success for our client with limited headache.

Let us help you achieve your dream of building a home….